about us
Who Are We?
We are a team of highly proficient technology consultants providing cost effective end-to-end IT services. We are a young team but we are richly experienced spanning for more than a decade, in two continents and two cities but with one vision – that is to deliver IT solutions that suit your business' needs.
And like we mentioned, we may be still young in age but we have been enriched with more than 250 clients for who we have put in more than 200,000 man hours and continue to do so.
And we would very much want to service you and add you to our clientele. And your addition will only enrich us further.
Please get in touch, and your first consultation is on us.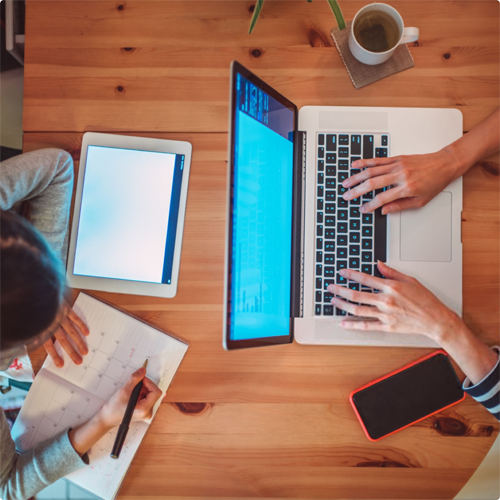 our mission
Our mission is to support learning and learning processes through our expertise in the field of EdTech platforms to benefit the process of education itself at large for a better tomorrow.
our vision
Our vision is to create superior technological platforms for online learning that bring value to all the stakeholders involved in the process of education.
would you like to know more ?
Our Other Products
See for yourself the diverse range of IT products that we have developed for businesses from various sectors – software engineering, IT, online learning, IT security, online media to name a few.
Visit our website to experience our full range of expertise in delivering IT products, solutions and services.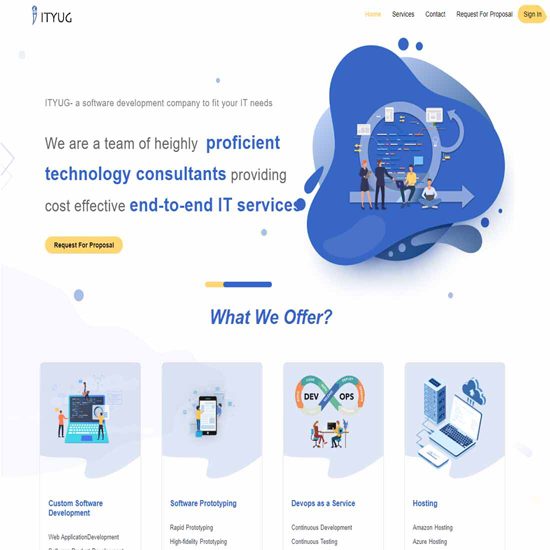 gScrumConfidence-Jira
gScrumConfidence-Jira is a mobile app that improves your Agile daily stand-up meeting by letting the team log their issues and comments before you gather.

ilobeau
First of its kind! ilobeau Beauty Magazine is an inexpensive digital magazine designed to assist with promoting beauty professionals and their businesses locally by linking directly to their chosen social network or website.

G-Open LMS
ITYUG created a mobile app for sakai LMS access, user can perform all the functionalities on sakai LMS like view, update and delete without using browser.

Social Media Data Analytics
At ITYUG we create an infrastructure that will become your organization's eyes and ears for digital positioning, listening, and monitoring. Whether its analytics, social intelligence, reporting or predictive organizations become nimble to the dynamic changes in market perception with while maintaining actionable insights, while reducing the cost of feeder services and social media datasets.

DIY Model
With DIY Model, you can create the website you want without the need of designer or a programmer design and promote your professional high quality website with our embedded digital media promotions feature. We create, manage, monitor and strategically plan social media marketing in platforms such as Facebook & Twitter. We believe in continuous learning and improvement. we help you to improve your site ranking with SEO Booster and continuously analyse traffic and suggest changes for improvements.

OrthoTraining
OrthoTraining Courses are designed to transmit information quickly and efficiently using graphics, animation, audio, video, detailed checklists and interactive tests. The highest quality of training available so that learners can go directly into clinic and immediately perform procedures at an expert level. Individuals sign up and keep their own active OrthoTraining Account for life with access to all records of completed courses, including CE Certificates earned online since OrthoTraining is in partnership with the International Training Institute, an ADA-Approved Provider of Continuing Credits.
lets meet
our team
We are a team of 50+ young Software engineers, Developers, Testers and Designers, all there at IT Yug for one purpose – to deliver IT solutions for your business needs, cost-effective yet highly reliable and scalable.
What our team lacks in age makes for in knowledge and the zeal to apply that knowledge to develop products for you not just to suit today but tomorrow.
Led by the dynamic Mr. Suresh Kolpuru who carries over two decades of experience in building unique new products, guiding businesses and developers and deploying enterprise critical applications across many domains, at IT Yug, we support learning and add superior technology expertise to this learning to reflect in our ideas, products, solutions and services.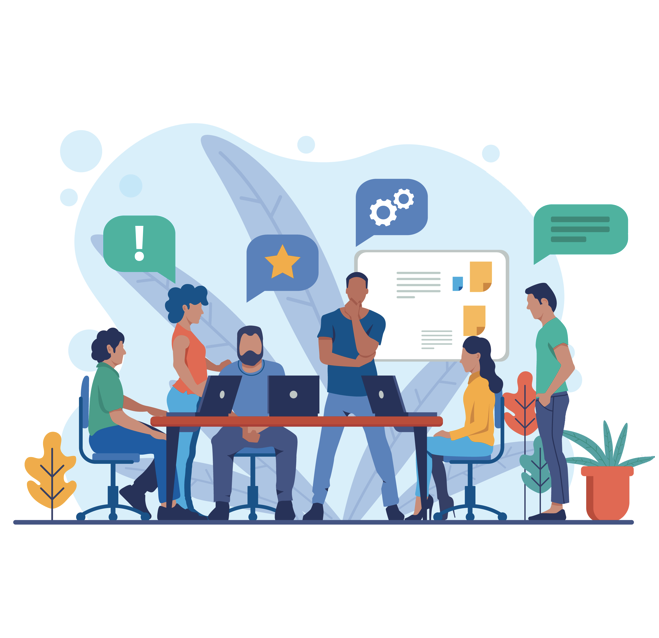 member name
Call us on 480-248-3858
or Fill in the below form and we will get in touch with you soon!
Email-adress
Phone number
Details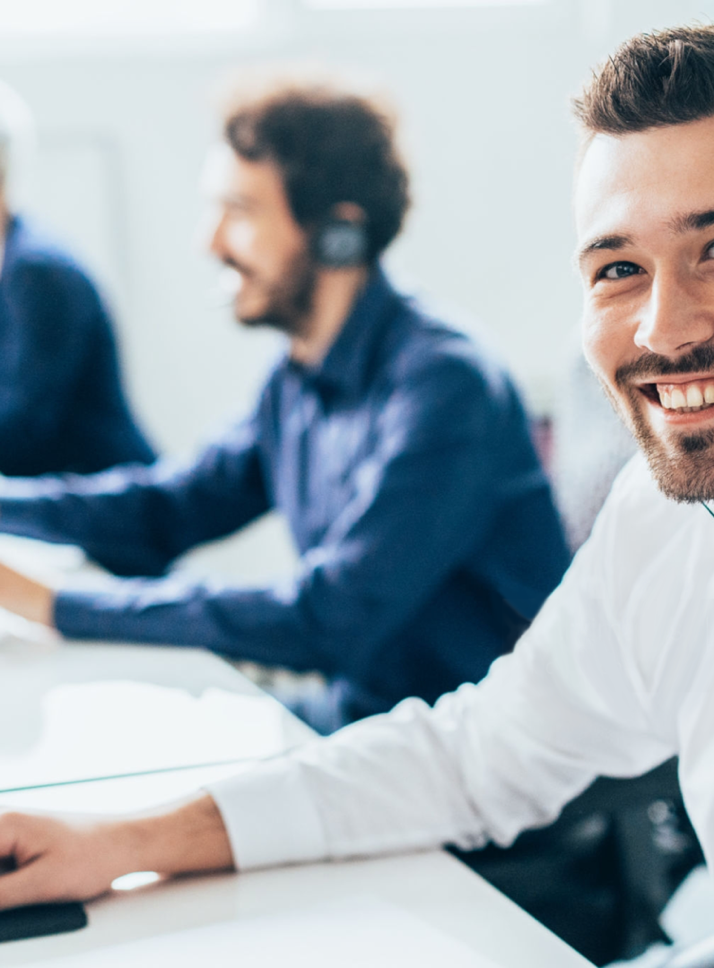 Thanks for contacting us Will get back to you soon !